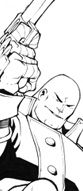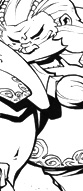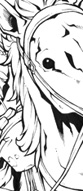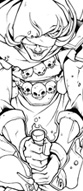 All original Skullkickers pages for sale!
Pages range from $50 - $300. Covers from $200 and up.
For inquiries, please email me.
Just mention the sequential page(s) and issue number in the email.

email:edwin@edwinhuang.com phone: +1 619 517 6266
Paypal account:edwin@edwinhuang.com

Paypal and checks through mail are the preferred forms of payment.

Skullkickers is a fantasy-comedy comic series being published by Image Comics. For more information, please check out - www.skullkickers.com

Thanks!